Belt Conveyor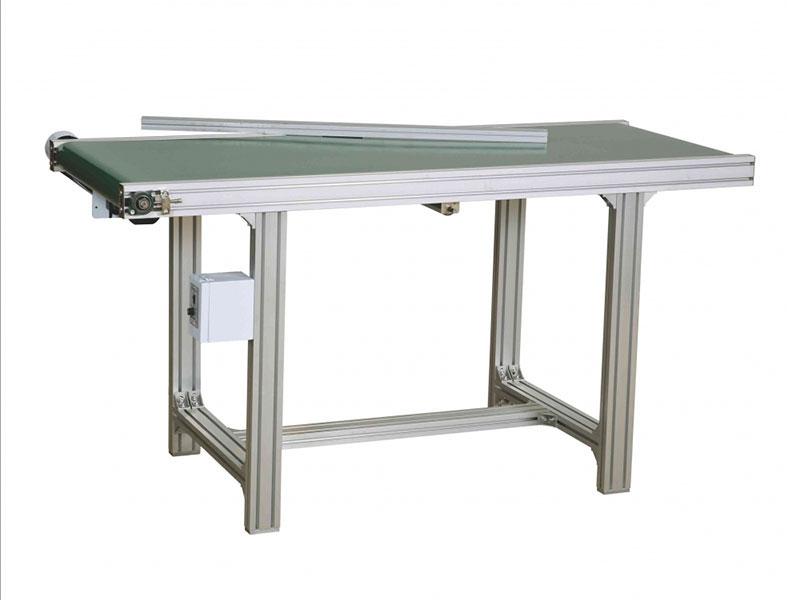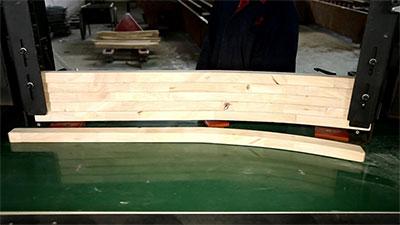 Mingda provides belt conveyors with an exceptional loading and conveying stability. These conveyors are part of a full woodwork assembly line. Shown below is a standard size, and feel free to reach out to us for customization information.
Mechanical dimensions 1700L×800W×950H (mm)
Machine weight 90KG
Send an Inquiry
If you are interested in this product, feel free to contact us anytime!